Due to the unprecedented impact of COVID 19/Coronavirus we are closed to public walk-in traffic. This action is being taken to protect our customers & staff and will reopen as soon as it is safe to do so.  We are providing our services virtually via phone and email. If you have a deadline to attain your RESEA requirement, our staff will be reaching out to you to ensure that your unemployment benefits will not be impacted by these changes.
View a list of the current job openings below. Check back each week for an updated list!
Job fairs are a free resource that offers you the chance to meet with potential employers.
EMPLOYER SERVICES
If you are an employer seeking a candidate with a specific skills-set, a seasoned job seeker looking for your next career opportunity or a young person seeking the skills to land your first job, we can help.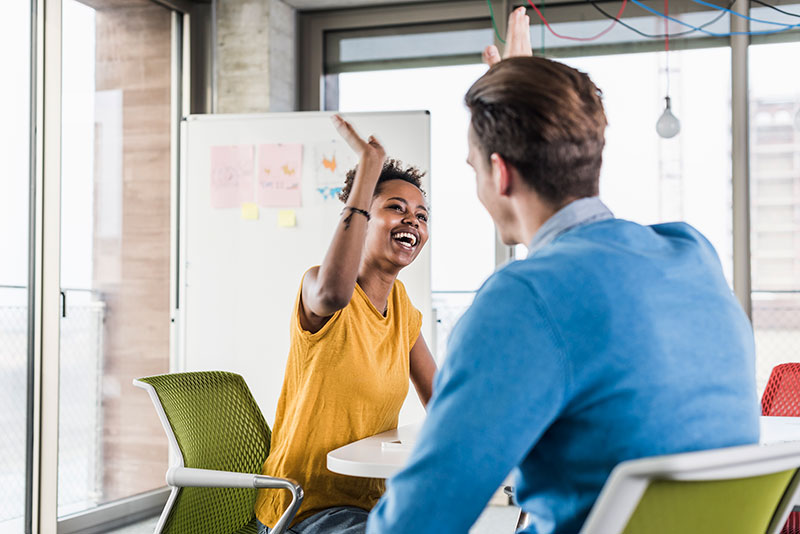 JOB SEEKER SERVICES
We understand that transitioning to a new job can be a difficult process. Our team of experienced staff can assist you in all aspects of finding a job, getting the training you need, and pursuing your passions.
WORKFORCE NEWS
masshire
Less than two weeks after hosting a job fair for Puerto Ricans displaced by Hurricane Maria, the staff of the North Central Career Centers say the event was a success... Read more
masshire
North Central Career Centers June 5th job fair will try to connect Puerto Ricans displaced by Hurricane Maria -- and now living in the area -- with local employers. Read more...
masshire
"As an experienced HR professional, I found the recent EEOC Workshop sponsored by the Leominster Career Center very informative and time well-spent... Read more
About MassHire
MassHire creates and sustains powerful connections between businesses and jobseekers through a statewide network of employment professionals. MassHire North Central is an equal opportunity employer/program; auxiliary aids, services, and training opportunities are available for individuals with disabilities. If you have any questions please feel free to ask! Learn more about us below.